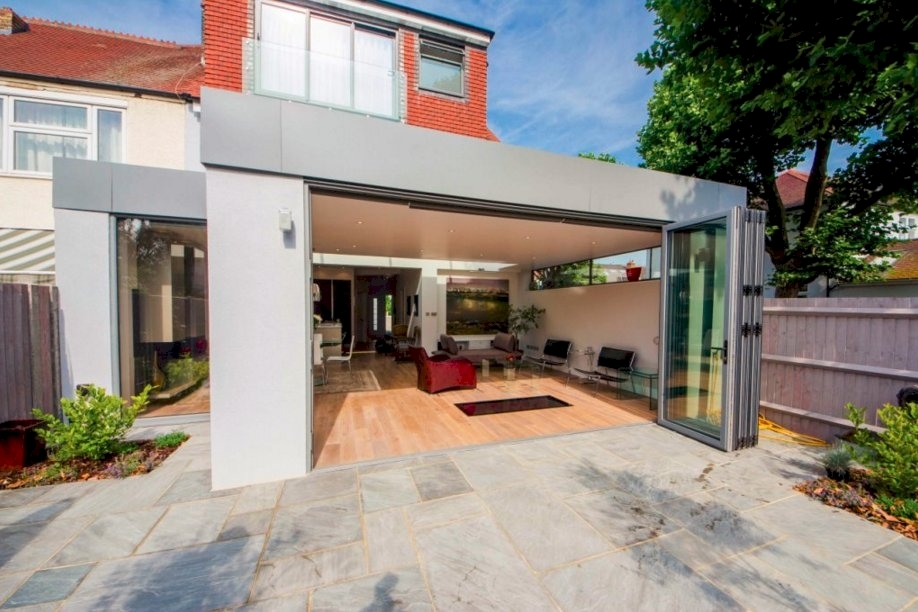 House extension and loft conversion in Barnes, London
Our valued customers decided to add an extension to their 3 bedroom house. By extending the ground floor and by converting the existing loft DPS Ltd. created another 2 bedrooms. The extension of the ground floor was a great choice as it created a wonderful area full of light and space. An interesting task was to build a vine cellar and DPS Ltd. did it smoothly. We also installed a beautiful glass banister, grp roof, and electric gate and did some landscaping in the garden. Our carpenters created a great oak wood walking wardrobe. We have left the house completely changed and consider this project to be one of the most complicated we have ever had. We just love the modern and full of light look the ground floor got.
Wanna Work
With us?
If you are interested in a free quotation or would like to find out more about how DPS approaches home improvement let's get in touch.