A lot of people converting their lofts into additional rooms, one reason is property prices that continue to struggle in many parts of the UK. This has been occurring in London, and especially in the terraced homes, for over ten years now as property costs have driven the homeowners to find out alternative solutions to acquire that additional space for their home.
In the Loft conversion process, the empty attic spaces are converted into useful rooms, commonly as a drawing-room, bedroom, storage space, gym, or study room. The loft conversion is one of the popular ways of home improvement in London, the UK, and many other countries.
"Converting the empty attic space into the useful room can be cost effective for expanding the liveable space and enhancing your home, but it is way better than costs of moving."
What price does a loft conversion cost?
Loft conversion price depends on the type of conversion, existing available space, roof structure, etc. For instance, the basic storage arrangement can be done in only a day or two, and there are some loft conversion companies who charge, around £1000, to install joists, new hatch, lighting, and loft ladder in only 24 hours. Indeed, even this type of conversion can be beneficial in the event that you are planning to sell your property. Having more open storage rooms accessible means having more useable space - and space sells your house. However, for a well-built and full-scale loft conversion, the loft conversion price usually falls somewhere between £14,000 and £40,000.
Dormer extension and loft conversion with ensuite
Dormer loft extension doesn't require dramatic changes to the roof. It includes adding dormer windows. It will expand the useable floor space and can be utilized to include the head stature that gives you more alternatives with regards to the arrangement of the stairs. The loft conversion dormer will cost more than £20,000. However, the normal dormer extension with a double bedroom and loft conversion with ensuite costs about £35,000 to £45,000.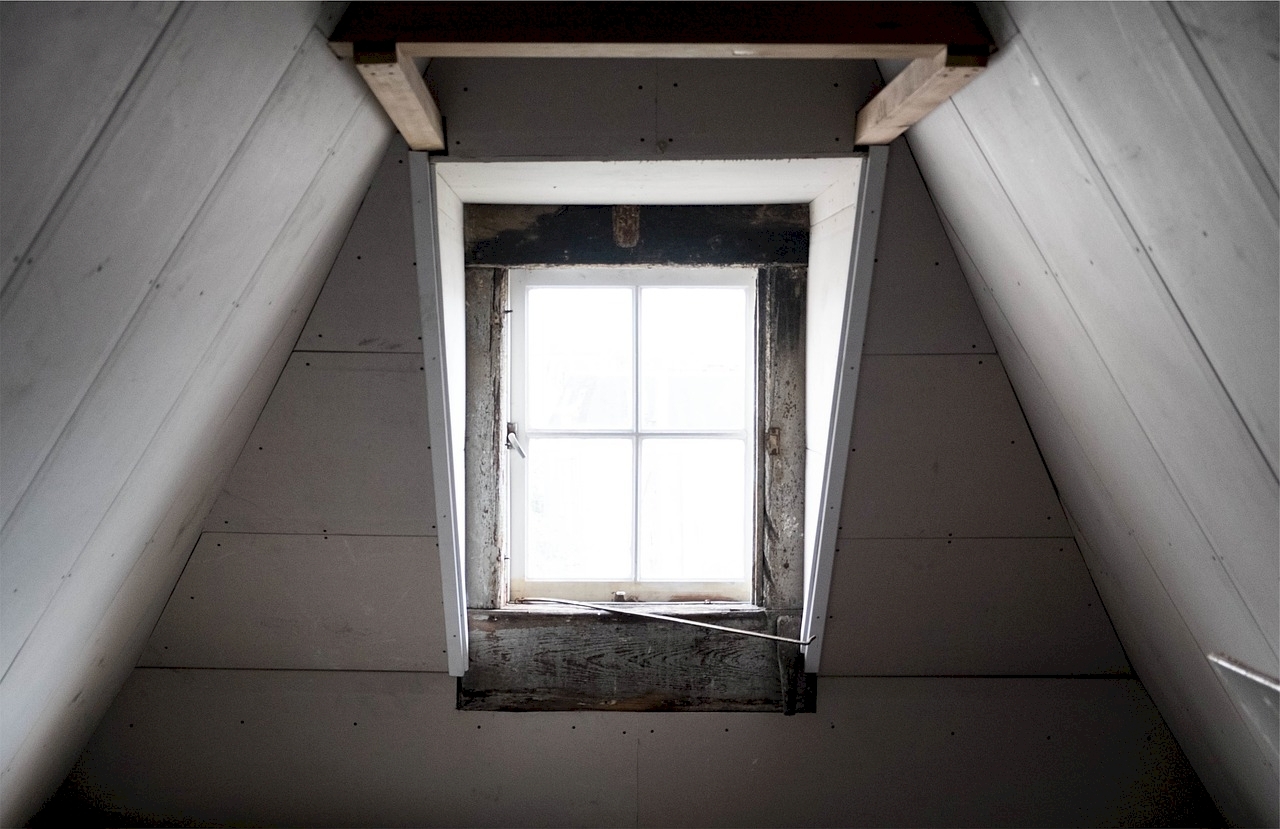 The UK and especially London have some of the smallest houses in Europe, and practically every small household is struggling with living space or storage. While the property costs, stamp duty, and solicitor fees rise, in that case, a loft conversion can provide an elegant solution for these issues. Pros of loft conversion do not stop there; new development of your property can significantly expand the value of your property, improve your views, and increase the amount of light in your house.
Take a look at one of our completed loft conversions in Putney.