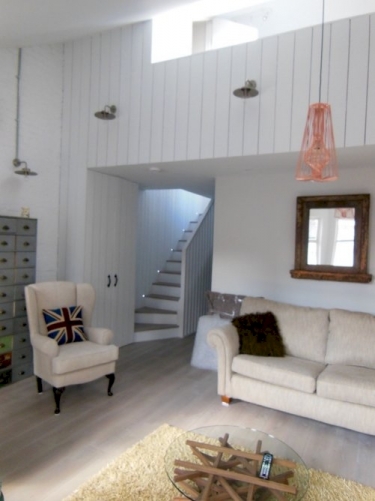 Unique loft conversion in Putney, London
DPS had an honor to work at this beautiful loft conversion in a home in South West London. We have created amazing space in an unused loft and fitted modern white kitchen in loft area. Really interesting fact was that the customer decided to have their kitchen in the attic which is not something that we do every day. White loft conversions stairs used for this projects are great fit to this house. As a result we have created a beautiful home that meets traditional and modern aspects.
Wanna Work
With us?
If you are interested in a free quotation or would like to find out more about how DPS approaches home improvement let's get in touch.