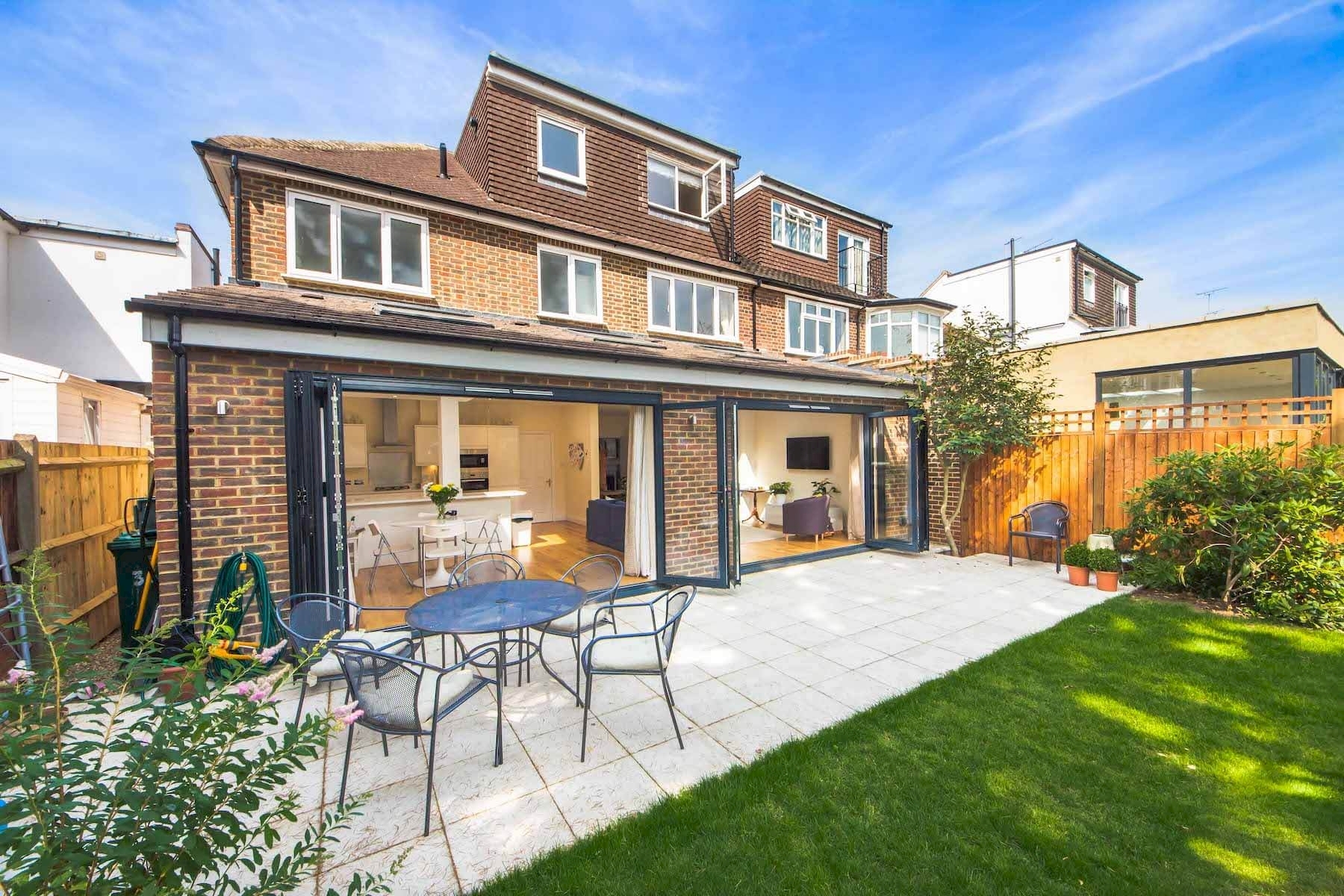 Double storey extension in East Sheen, South West London
One of our valued clients decided to add absolutely new look to their 3-bedroom house. DPS Ltd. successfully converted this house into a 5-bedroom house with 3 bathrooms. A huge wonderful kitchen with lots of light (big bi-fold aluminium doors and Velux windows) creates the character of the house.
Underfloor heating under a great wooden floor was a great choice for the ground area. This house went through a little revolution and by this double side storey extension, single storey rear extension and loft conversion we could drastically increase the living space in this wonderful house. Walking wardrobe, furniture installation, stunning stone fireplace are just a few of the great things that made this house even more fabulous.
Wanna Work
With us?
If you are interested in a free quotation or would like to find out more about how DPS approaches home improvement let's get in touch.