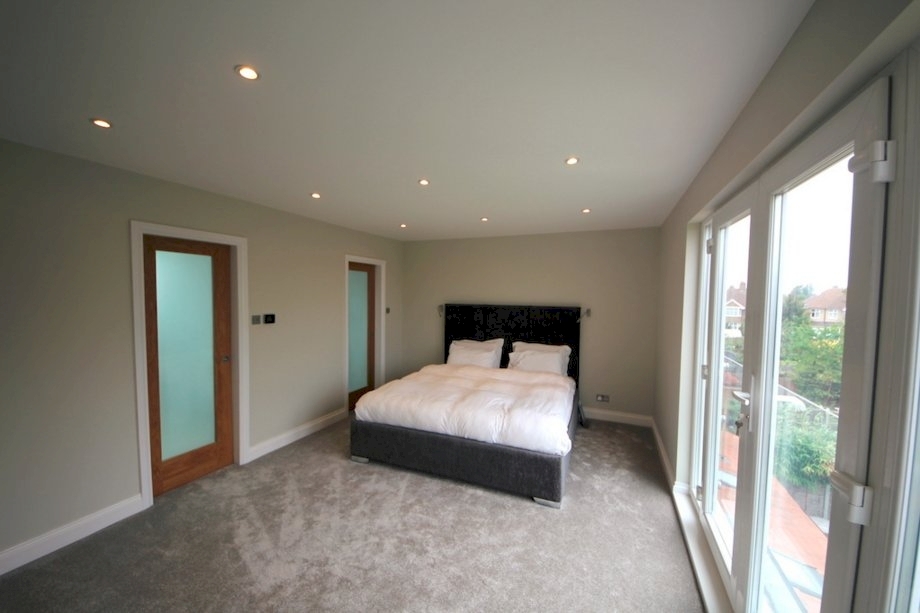 Loft conversion in Surrey
Family of 4 was expecting a new arrival and they were thinking about expanding their loft to create a new master bedroom with cloakroom and bathroom. After consultation with us they did not hesitate and we went through with planning and constructing new loft conversion in contemporary design. We created 1930 old gable roof void stunning living space. We have converted gable roof to hip to gable with new roof tiles and dormer in the back. For contemporary design we installed glass Juliet balcony and glass balustrade. We have also fitted led lights and air-conditioning.
Wanna Work
With us?
If you are interested in a free quotation or would like to find out more about how DPS approaches home improvement let's get in touch.