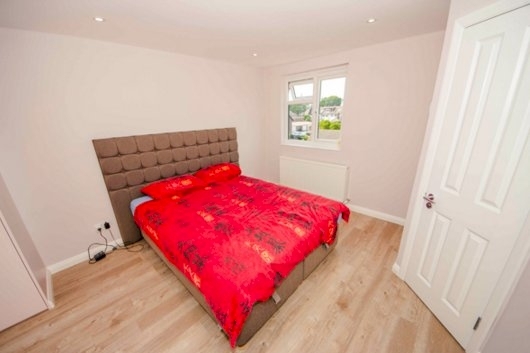 Loft conversion in Worcester park, Surrey
Young family in Worcester Park, Surrey decided to convert loft in their 1980s house. As a loft conversion specialists we were able after initial consultation and few days of planning to construct their dream loft for them. Adding en-suite bathroom to the room was a great idea as family had to deal with only one bathroom in the house before. Both sides were very pleased with the results achieved.
Wanna Work
With us?
If you are interested in a free quotation or would like to find out more about how DPS approaches home improvement let's get in touch.