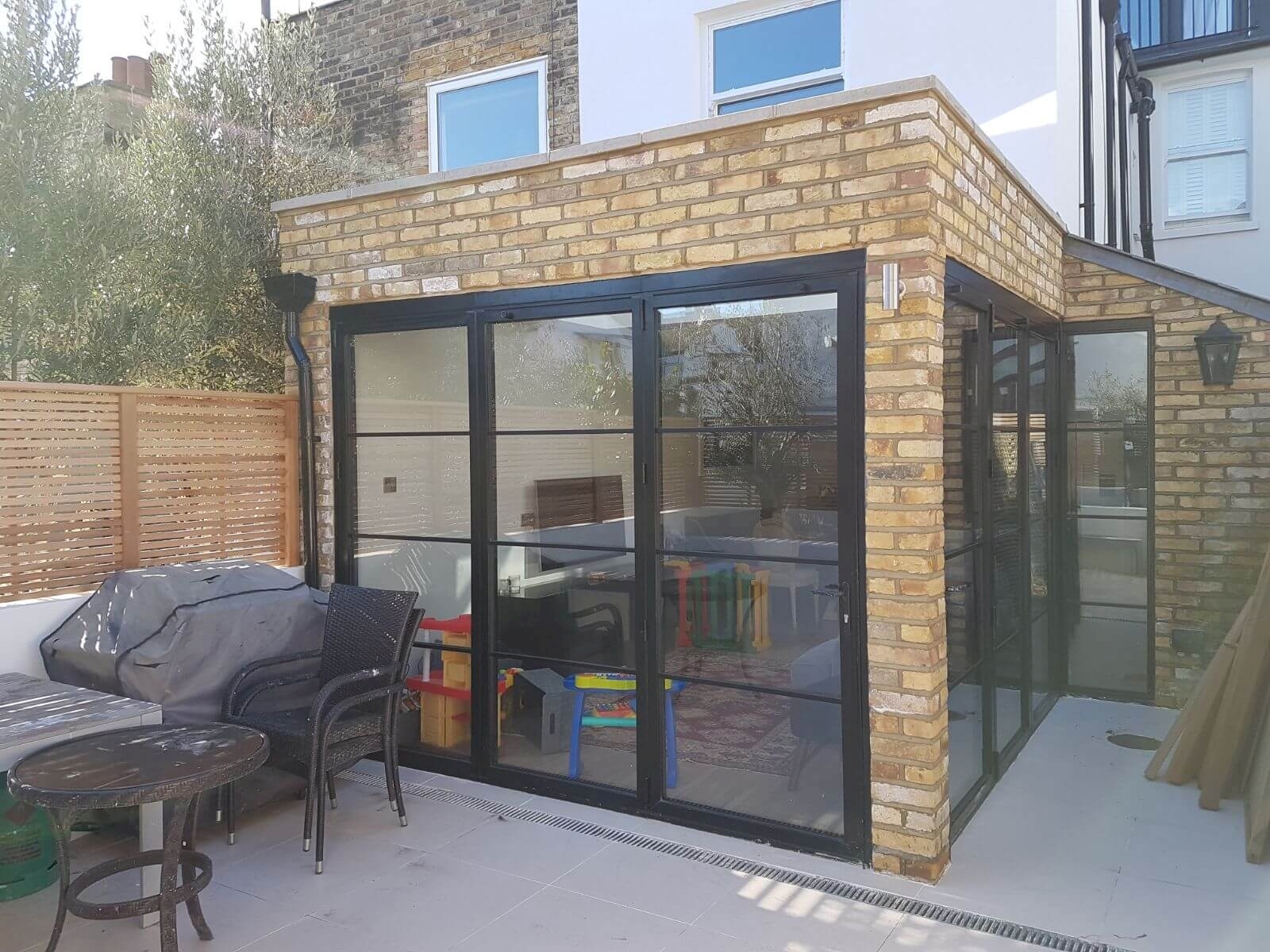 Kitchen extension in Chiswick, London
Hello and welcome to another kitchen extension in Chiswick. This extension was build used reclaimed yellow London stock bricks to match the existing building. To get even more character we had fitted the Steel bi-fold doors. This crittall door is a popular choice for a modern renovation that is looking to create a traditional or industrial design. You can find a huge variety of bi-fold doors on the market but we believe that this one was the best choice for this victorian house.
Wanna Work
With us?
If you are interested in a free quotation or would like to find out more about how DPS approaches home improvement let's get in touch.