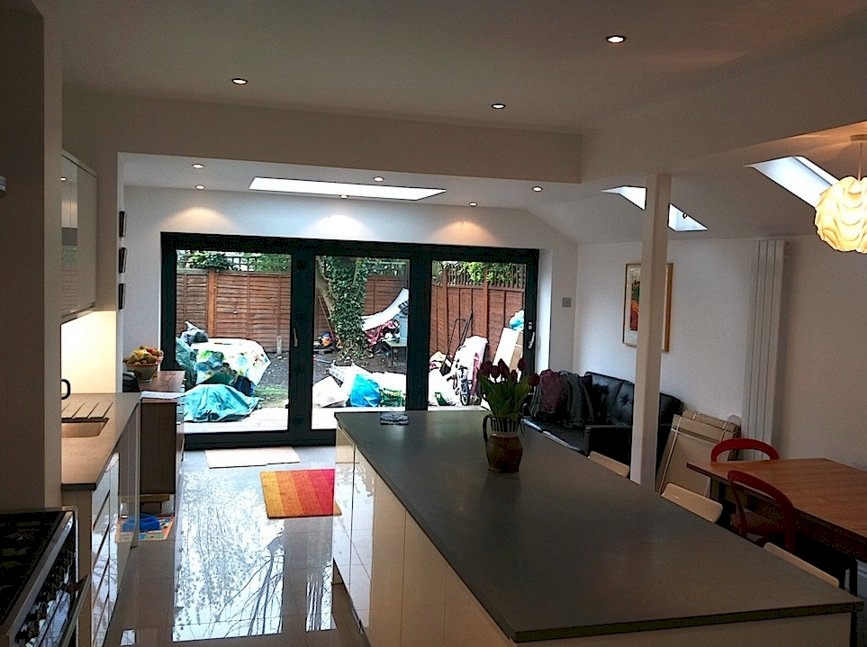 Side return and back extension in Wandsworth, London
Dali Pro Services Ltd. worked on this great project in Wandsworth for several weeks. Both, our team and the client, were determined to finish this project on time and in high standard. We have build side return and back extension creating amazing huge space for a living ground area and instaled a new kitchen.
Wanna Work
With us?
If you are interested in a free quotation or would like to find out more about how DPS approaches home improvement let's get in touch.